raspberry pi
companion software that simply works
Have full controll of your 4g 5g raspberry pi companion computer while your drone or vehicle is on a mission.
English, Turkish, Polish, Russian, Chinese, Italian, Spanish, Dutch
Responsive application made to fit all devices.
LTE 4G Control while on mission
Get free support by our experts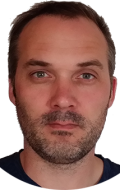 Team up your drone or remote vehicle with LTE raspberry pi companion computer and get wide range of possibilities. 
UAVcast-Pro provides you BVLOS (Beyond Line Of Sight) capabillities with live telemetry and HD video with less than 500ms delay. 
Developer and CEO of UAVmatrix
These items are neccessary to have a working LTE system. Check out our forum or discord channel if you have any questions related to these items.
Any Mavlink based flight controller     (Ardupilot or Px4 ) such as Navio+, Navio2, Pixhawk, Cube, APM, Matek ect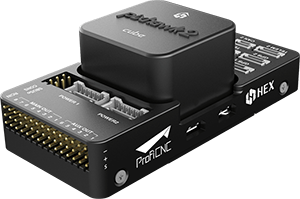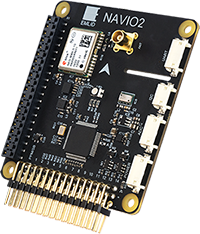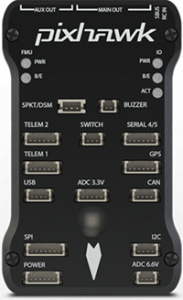 All models is supported,  Pi0w, 2, 3, 4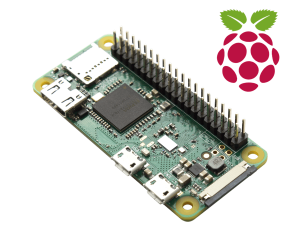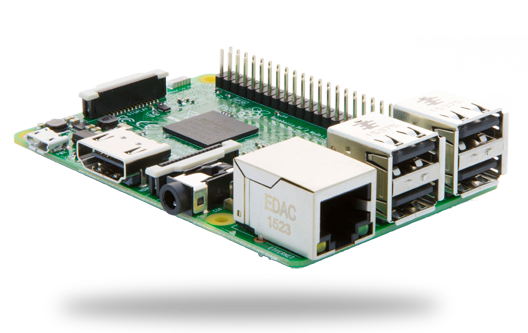 USB cable to connect Flight controller to Raspberry pi.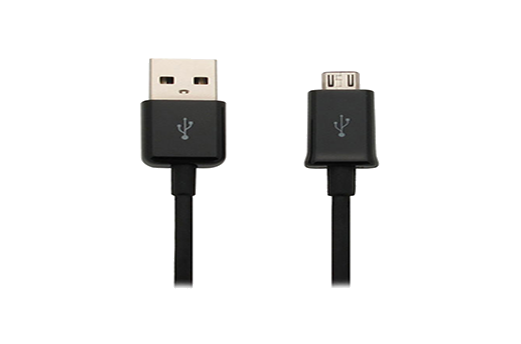 Extra power supply 5v 3A for raspberry pi is needed to feed the modem and camera.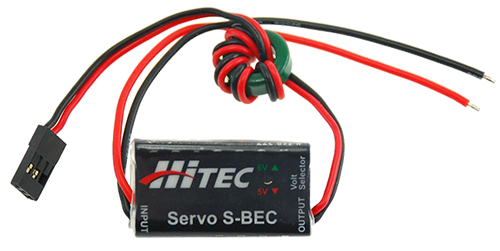 "I have utilized UAVcast-Pro across multiple platforms, from small rovers to larger RC planes with great success. The ease of setup is one of the main reasons I choose UAVcast-Pro.
100% satisfied customer!"
Matthew Cunningham @ Aerial-Services
Join hundreds of people in our community
We have a large user base with huge amount of knowledge.
Join us today in either discussion forum or chat live on discord with our people now. 
UAVcast-Pro is Best option for getting live 1080 video at extreme distance. This helps show our clients what is important to them immediately. Excellent system for all of our inspection and surveillance need.
Mike Snyder @ Aerialone Technologies
UAVcast-Pro is an application which simplifies the proccess to communicate with your flight controller over mobile LTE or WiFi network. Make the ultimate BVLOS 4G LTE Raspberry Pi Vehicle. Everything can be configured from a responsive web application which can be accessed from any devices such as phone, tablet, desktop.
Flying LTE / 4G has never been easier.
DOES UAVCAST-PRO WORK WITH DJI ?
UAVcast-Pro is currently supporting Mavlink based flight controllers with Ardupilot or Px4 such as APM, Pixhawk, Navio, Matek and not DJI.
DJI may be supported in future releases.
CAN I USE UAVCAST WITH WIFI NETWORK ONLY?
Yes. As long as Raspberry can reach your Ground Control Station in some way, such as WiFi, ad-hoc, LTE ect, it will work.
DO I NEED LINUX KNOWLEDGE TO RUN THIS SYSTEM ?
No. You only need to follow the installation process (video) which is fairly simple. All other configuration can be done from the UAVcast-Pro web interface.
DO I NEED ANY SPECIFIC RC FRAME FOR UAVCAST-PRO ?
No. UAVcast-Pro provides a light-weight system which can be integrated in almost all applications such as, Plane, Rovers, Multicopters, Trains or even just for deer camera.
Can i use any usb camera ?
UAVcast supports Pi-Camera version.x and logitech USB cameras as default, but others may work. Check out our forum section for futher information.
HOw do i control the vehicle using LTE?
There are several ways. Either use a usb joystick or you can connect a regular 2.4Ghz radio using the belonging usb cable. (as you would when flying a simulator) QGroundControl has virtual joysticks as an option as well.
Looking for Customized version?
Get in touch to get more information.
UAVmatrix is a group of innovative people with passion for robotics and technology. 
Give people the latest and greatest tools to help them develop and concur their missions.